Hello ~
eh…yeah a question again


when i saw the "examples - ADSR_Envelop"
I tried to change "voc2" to "oscili",cuz i wanna ues the Simple Sin, but the frist Wave is Not Sin?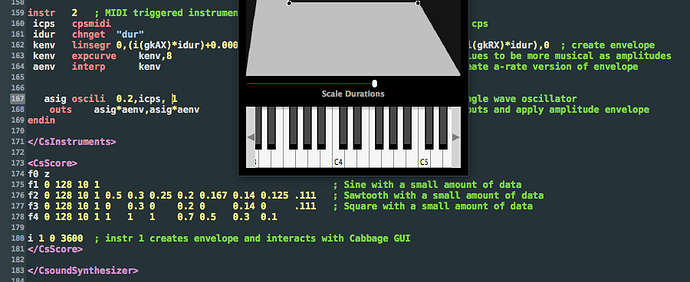 here, Does it conflict with GEN10? Or do I have to use "ftgen"?i don't know…
and i changed the "ifn" here, the table has changed ,yeah i knew it , but how can i fix this situation?

Env 1.csd
(8.7 KB)
best
W