On macOS when I save a Cabbage patcher, quit Cabbage and restart and open the .cabbage file I get this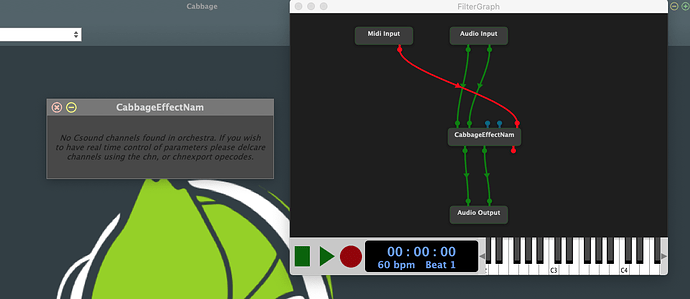 Like a generic plugin is created. The plugin is there in the same location in the patcher, just not instantiated. Is it losing references to the src files?
Could have sworn this was working last October, maybe I'm imagining it!
Cheers