I have a question regarding file paths by filebutton.
In Live, I'm getting file paths as expected, on MacOS this is within plugins' "Contents" folder.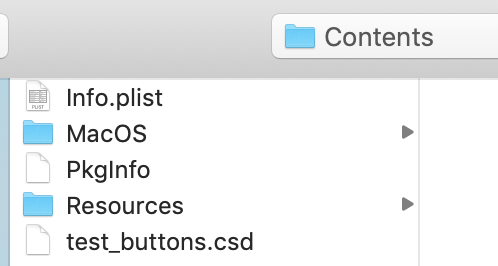 In Reaper, the file path is "correct" the first time I load the plugin, next time I open Reaper, the path changes to my drive, no longer pointing to the plugins' "Contents".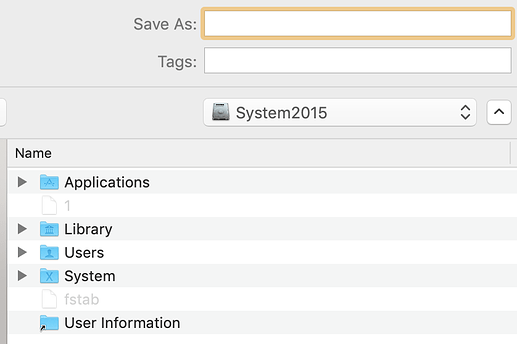 I'd like to have filebutton point (default path) to plugin's contents folder.
Are there some Reaper settings or Cabbage use that I could tweak, or is it a bug?
Example (empty plugin + widgets):
filebutton bounds(178, 54, 60, 20) channel("IO_Browse") mode("file")  text("BROWSE", "BROWSE")
filebutton bounds(82, 54, 60, 20) channel("IO_SaveAs") mode("save")  text("SAVE AS", "SAVE AS")