Thorin Kerr posted this instrument to the Csound list today. I added a few controls and way of saving presets. Some interesting sounds here. Thanks to Thorin for letting me use his code.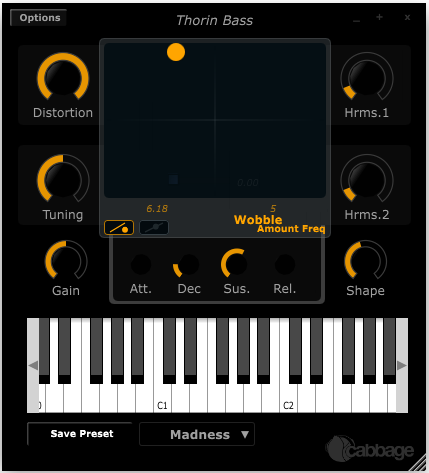 ThorinBass.csd (3.9 KB)
p.s. anyone want to share a few presets? I'm starting to collect a few.